Helping organizations apply emerging technologies for inclusive and sustainable innovation
Your ear to the ground for emerging tech trends. Jessica works with enterprise brands, technology vendors, NGOs, start-ups, research firms, media platforms, conference organizers, and others. 
Innovation Consultancy
Business model design, application analysis, program development, stakeholder alignment
Advisory Positions
Market context and validation, investment prioritization, go-to-market, product/roadmap inquiry
Workshops
Topic education, innovation ideation, team alignment
Research & Thought Leadership
Custom Research Projects
Opportunity/risk assessments, use case prioritization, ecosystem mapping, custom surveys and interviewing
Insight Reports
E-books, whitepapers, guest articles
Ease, Clarity, On-Time, On-Budget
Clients enjoy clear and timely communications, project management, and reasonable rates, always delivered on time. We might even have some fun.
Introductions To My Network
As an analyst I speak with many companies, experts, and enterprise adopters, so I am always trying to connect like-minds and (unlikely) partnerships.
Rigor & Candor
We take research integrity seriously, and our clients should expect as much. The process is thorough, and results are reported impartially.
Stewardship
Any work we do together is designed to enable your organization to embrace technologies holistically, to generate sustainable value– not just financial and operational, but humane and societal as well.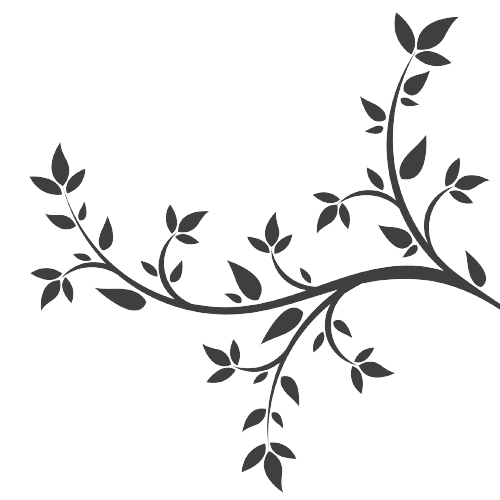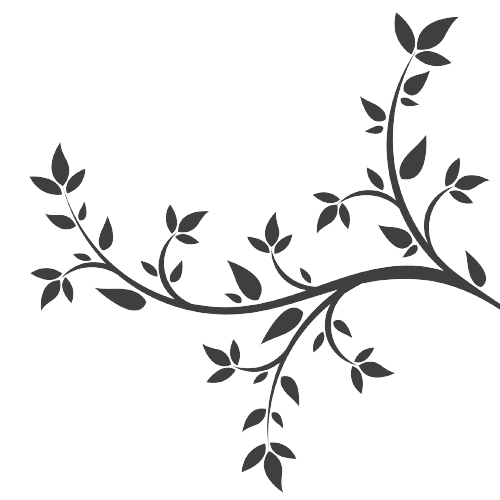 Contact Me
Want to discuss the latest tech trend or market movement?
Interested in booking me for your next event?
Need support with innovation decisions, research, advisory?