Research is a true passion of mine. The premise of asking, assessing, and attempting to answer questions by incorporating as much context as possible, is something that informs my approach to all aspects of my life, work and beyond.
I have deep experience conducting technology, business/market, and anthropological research, with strong skills in qualitative methodologies as well as survey design, management, reporting, analysis, and writing.
Below are some of the more recent reports I have published as lead author, co-author, or contributing researcher.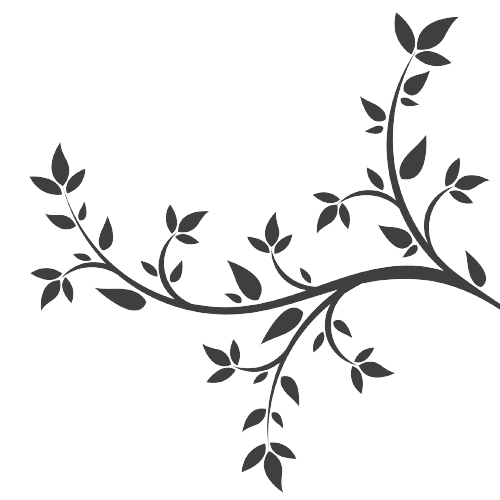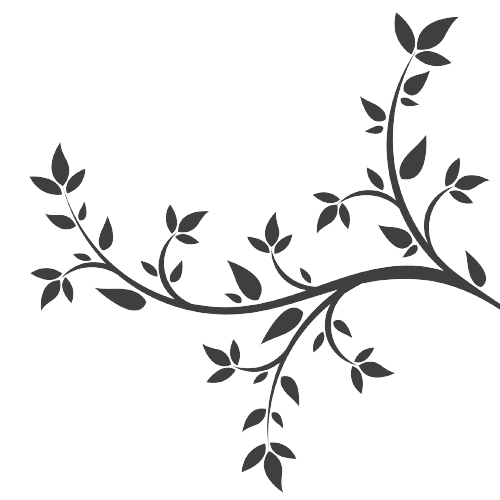 Custom (Confidential) Client Research Reports Include:
Pandemic Trends & Consumer Transformation
Circular Economy in Food/Agriculture
Circular Economy in Manufacturing
Diversity, Equity, & Inclusion in Big Tech: Analysis of 12 Corporate Programs
Redefining the Social Contract for the Digital World
The Future of Wellness Technology
BreathTech & The Digitization of Respiration
AI & Financial Decision-Making
AI & the Future of Work
Voice Recognition for Specific Demographics
Emerging Business Models in Manufacturing
Emerging Business Models in Agriculture
Digital Transformation Diagnostics (Across Industries)
Consumer Trends in CPG
5G in Industrial, Media, Retail
Enterprise Cloud
Data Strategy & Personal Data Stewardship
AI in Cybersecurity
Smart Cities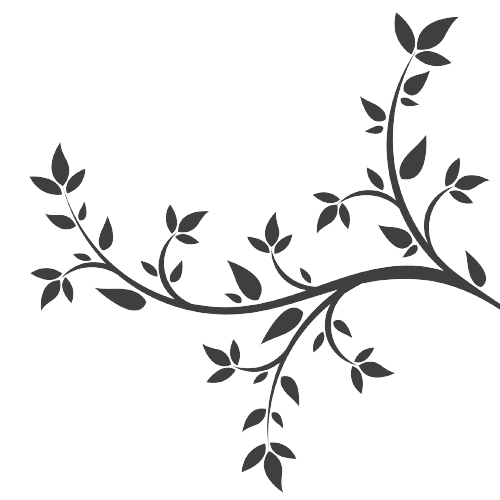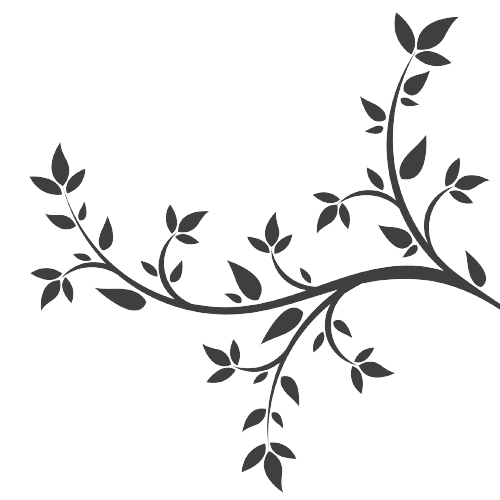 Books & Textbook Contributions